First and foremost, your ability to achieve success at a targeted, predetermined goal will be a direct function of the degree of consistent intensity which drives the momentum of your efforts.
— Pete Johnson
Strategy is; A style of thinking, a conscious and deliberate process, an intensive implementation system, the science of insuring future success.
— Pete Johnson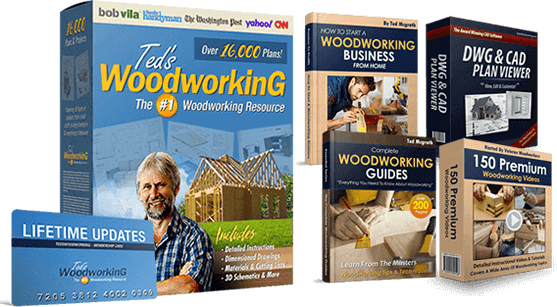 Want to Build Something by Yourself?
Click Here to Take Ted's 16,000 Woodworking Plans >>
Ted Mcgrath is a certified master woodworker, trainer, author and member of AWI...
About Quote Search
This online quotation search tool is used to search thousands of quotes by author, word or phrase.