If life was fair, Elvis would be alive and all the impersonators would be dead.
— Johnny Carson
My success just evolved from working hard at the business at hand each day.
— Johnny Carson
If it weren't for Philo T. Farnsworth, inventor of television, we'd still be eating frozen radio dinners.
— Johnny Carson
If variety is the spice of life, marriage is the big can of leftover Spam.
— Johnny Carson
People will pay more to be entertained than educated.
— Johnny Carson
New York is an exciting town where something is happening all the time, most unsolved.
— Johnny Carson
For three days after death, hair and fingernails continue to grow but phone calls taper off.
— Johnny Carson
The only thing money gives you is the freedom of not worrying about money.
— Johnny Carson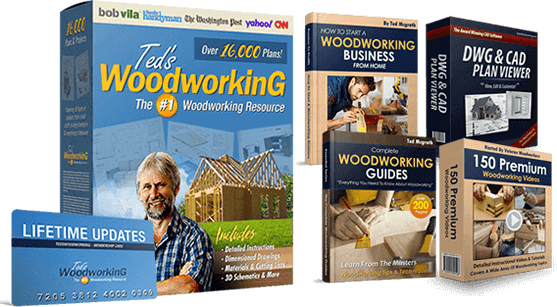 Want to Build Something by Yourself?
Click Here to Take Ted's 16,000 Woodworking Plans >>
Ted Mcgrath is a certified master woodworker, trainer, author and member of AWI...
About Quote Search
This online quotation search tool is used to search thousands of quotes by author, word or phrase.