The great experimental principle, then, is doubt, that philosophic doubt which leaves to the mind its freedom and initiative, and from winch the virtues most valuable to investigators in physiology and medicine are derived.
— Claude Bernard
Men who have excessive faith in their theories or ideas are not only ill-prepared for making discoveries; they also make poor observations.
— Claude Bernard
It is what we know already that often prevents us from learning.
— Claude Bernard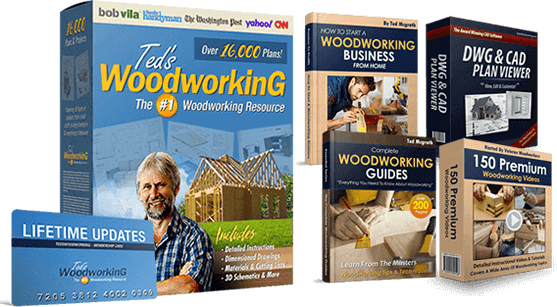 Want to Build Something by Yourself?
Click Here to Take Ted's 16,000 Woodworking Plans >>
Ted Mcgrath is a certified master woodworker, trainer, author and member of AWI...
About Quote Search
This online quotation search tool is used to search thousands of quotes by author, word or phrase.