To be able to fill leisure intelligently is the last product of civilization.
— Arnold Toynbee
It is a paradoxical but profoundly true and important principle of life that the most likely way to reach a goal is to be aiming not at that goal itself but at some more ambitious goal beyond it.
— Arnold Toynbee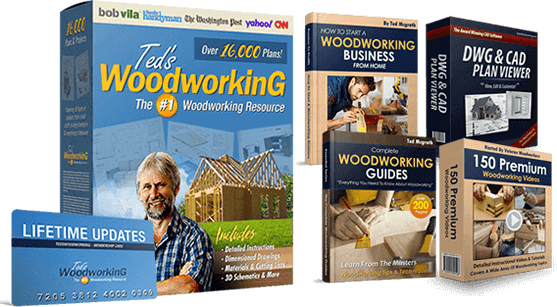 Want to Build Something by Yourself?
Click Here to Take Ted's 16,000 Woodworking Plans >>
Ted Mcgrath is a certified master woodworker, trainer, author and member of AWI...
About Quote Search
This online quotation search tool is used to search thousands of quotes by author, word or phrase.